Employment Information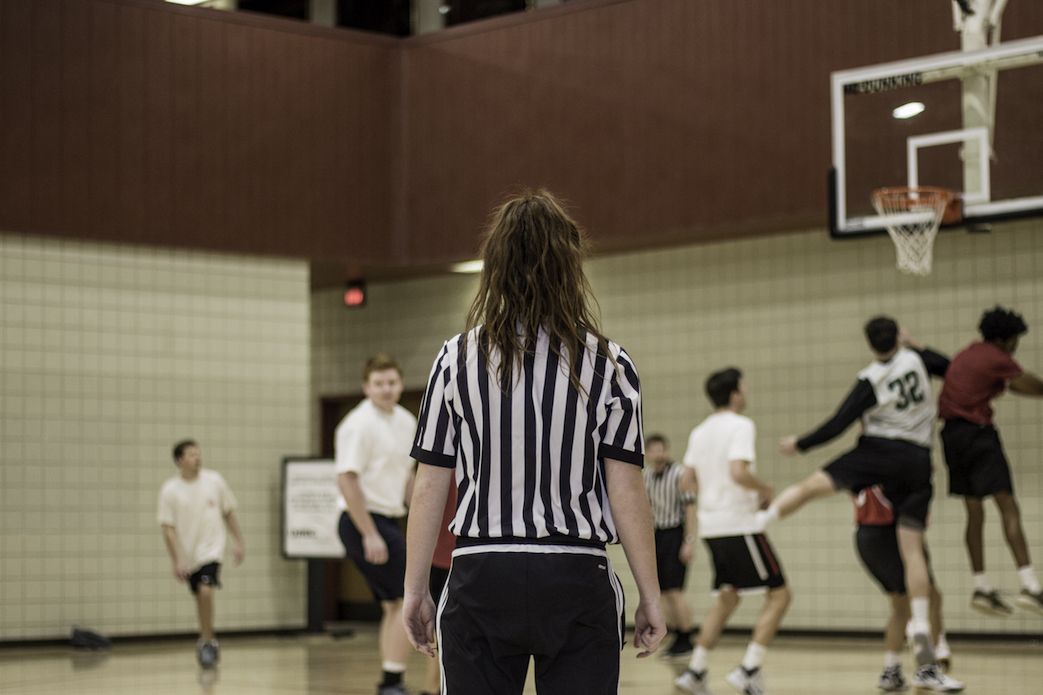 Intramural Sports employs more than 40 students each year to supervise, officiate, and keep score at intramural activities. Intramural Sports employment provides an escape from the pressures of school and allows individuals to interact with their fellow students while learning many useful skills. No experience is required and we provide all necessary training and equipment.
UREC Sports will be hiring Intramural Officials at the start of the Fall 22' semester. Applications will be accepted July 18, 2022- October 10, 2022.
Keep an eye on the @urecarkansas Instagram for more hiring updates.
To apply, login into Workday with your @uark.edu credentials from your Microsoft uark myapps. Next, search "Intramural Official" using these these steps.
Please be prepared in advance that if you are hired you will need:
Gather one of the following original

documents:

United States Passport or Passport card
Permanent Resident Card or Alien Registration Receipt Card
Foreign passport containing a temporary I-551 stamp/notation
Employment Authorization Document with a photograph
Foreign passport with Form I-94 or I-94A
Passport from the Federated States of Micronesia or the Republic of the Marshall Islands (RMI) with Form I-94 or I-94A.
Alternately:
Gather one item from List B and one item from List C of the following original documents:
| List B | List C |
| --- | --- |
| Driver's License or State-issued photo ID | Social Security Account Number Card |
| Photo ID issued by federal, state or local government agency | Certificate of Birth Abroad issued by the Department of State (Form FS-545) |
| School ID with photograph | Certification of Report of Birth issued by the Department of State (Form DS-1350) |
| Voter's Registration Card | Original or certified copy of birth certificate issued by a State county, municipal authority or territory of the United States bearing an official seal |
| U.S. Military card or draft record | Native American tribal document |
| Military dependent's ID card | US Citizen ID Card (Form I-197) |
| U.S. Coast Guard Merchant Mariner Card | ID Card for Use of Resident Citizen in the United States (Form I-179) |
| Native American tribal document | Employment authorization document issued by the Department of Homeland Security |
| Driver's License issued by Canadian government authority | |
*Please note that you may not work until this you have these documents.