Trips and Activities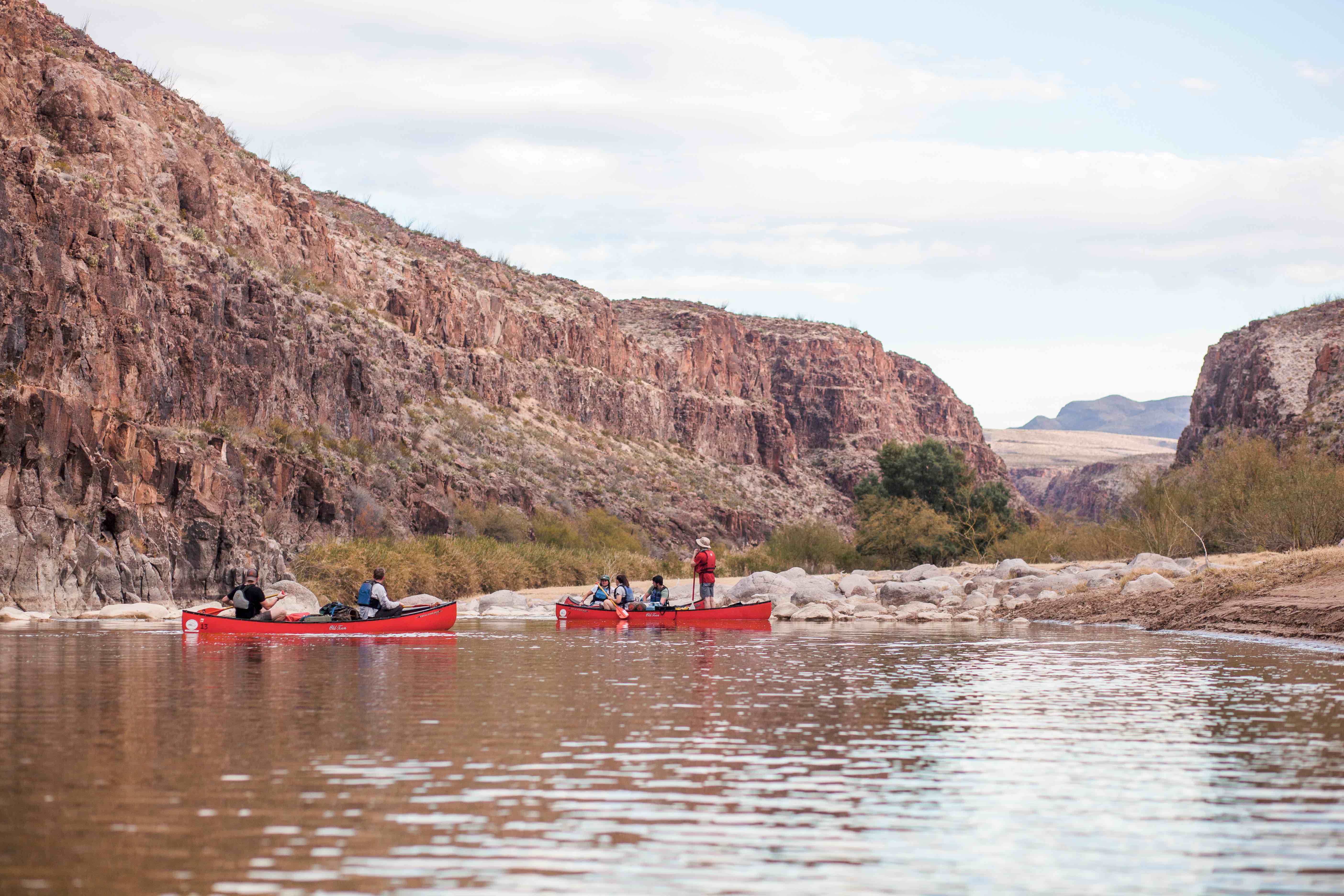 UREC Outdoors trips accommodate those of all skill levels. Space is limited and spots are filled quickly. Sign-up for trips and clinics at UREC Outdoors in HPER Room 102, or register online at the UREC Membership Portal beginning August 14th for Fall programs.
UREC Outdoors provides transportation for fall programming and provides gear and equipment to encourage students to get outside. If you have questions about any specific programming give us a call or email the UREC Outdoors team!
If you run into issues registering online please call UREC Outdoors at 479-575-CAMP (2267) or email us at camp@uark.edu.

For additional information on the trips and activities contact UREC Outdoors at camp@uark.edu