Trips and Activities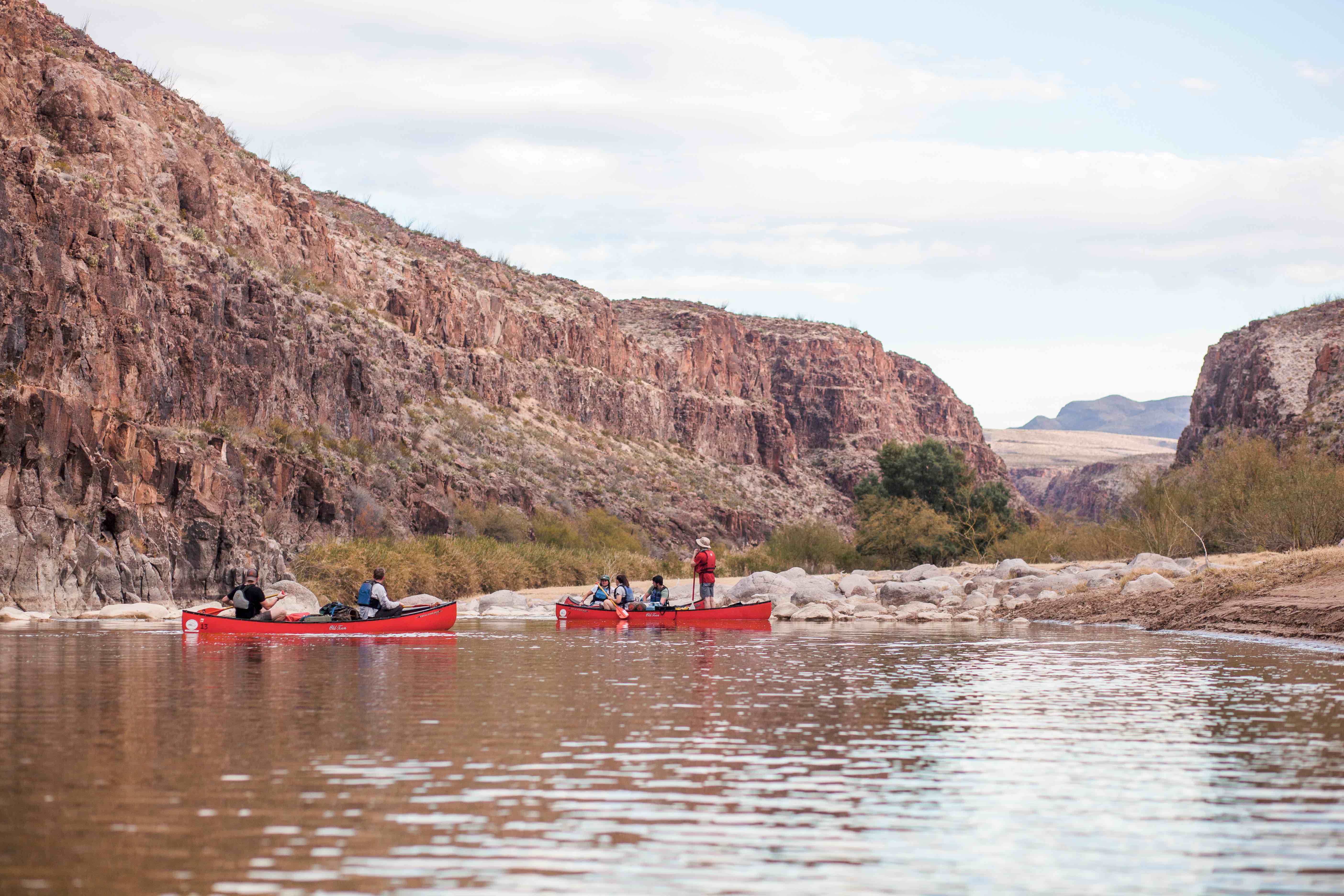 Trips and programs for UREC Outdoors are suspended until further notice.
UREC Outdoors trips accommodate those of all skill levels. Space is limited and spots are filled quickly. Sign-up for trips and clinics at UREC Outdoors in HPER Room 102, or register online at the UREC Membership Portal.

For additional information on the trips and activities contact UREC Outdoors Graduate Assistant Kat Miller at kgmiller@uark.edu