Trips and Activities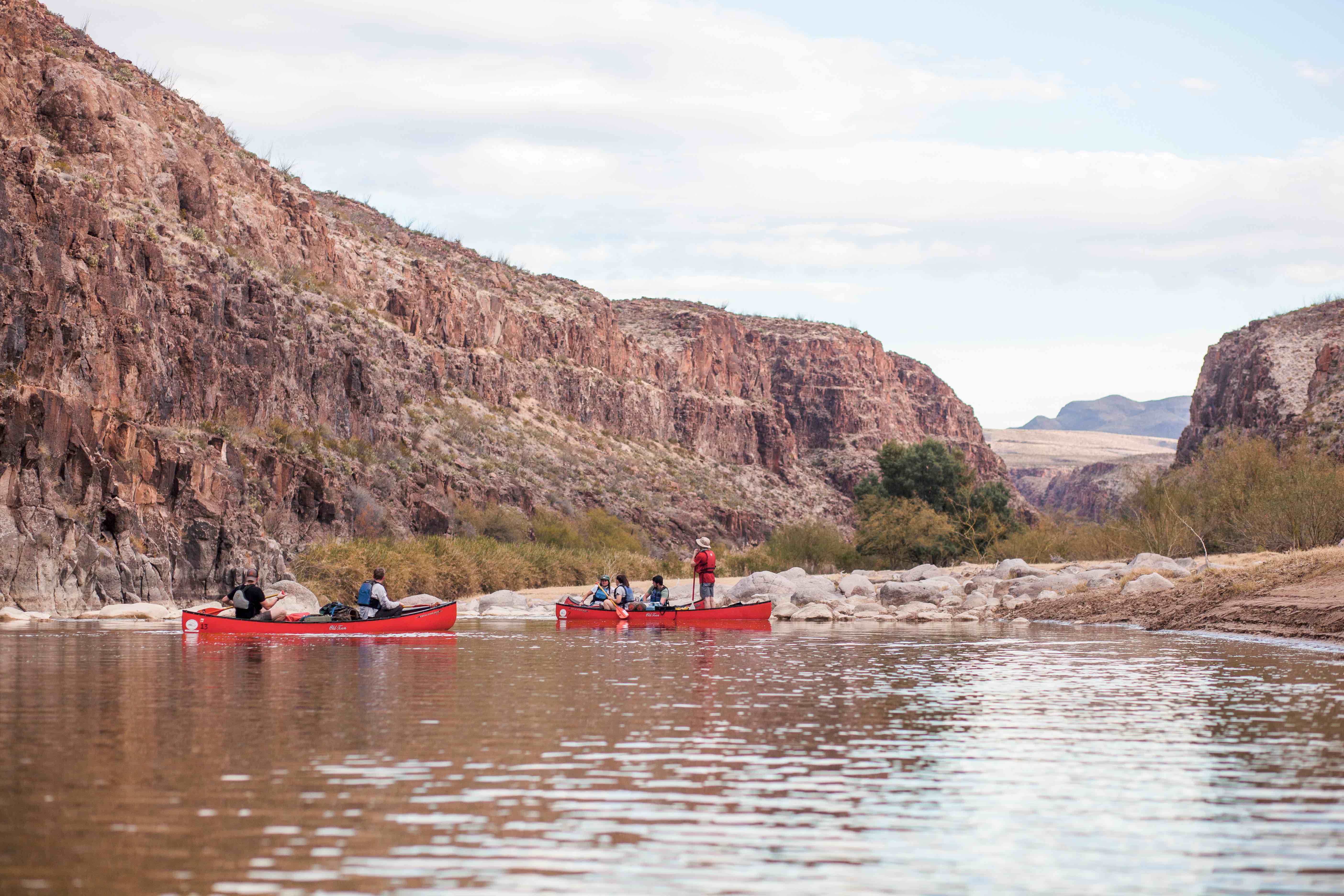 UREC Outdoors trips accommodate those of all skill levels. Space is limited and spots are filled quickly. Sign-up for trips and clinics at UREC Outdoors in HPER Room 102, or register online at the UREC Membership Portal beginning January 4th for spring programs.
UREC Outdoors is hosting field based programs in a limited capacity for Spring 2021. In order to keep participants and our staff safe we have implemented some new procedures for trips. At this time transportation is not provided and participants are required to get to the program location.
Participants understand the program doesn't start until they arrive at the program location and isn't finished until UREC Staff terminate the program and depart the program site.
Participants will be required to wear a mask throughout the duration of the programming and are to maintain adequate social distancing (6'+). UREC Staff will have hand sanitizer on hand to use at the beginning and throughout the program. UREC Staff will also have masks if you are unable to bring one. Please note these are in limited quantities. If you have any questions regarding our precautions don't hesitate to reach out to UREC Outdoors Staff at 479-575-CAMP(2267) or camp@uark.edu.
If you run into issues registering online please call UREC Outdoors at 479-575-CAMP (2267) or email us at camp@uark.edu.

For additional information on the trips and activities contact UREC Outdoors at camp@uark.edu