Special Events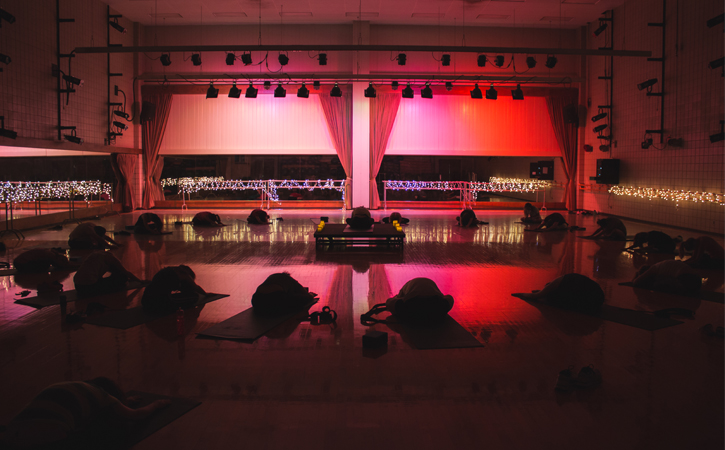 Pictured: Candlelight Yoga


Special Events provide opportunities for leisure, education, socialization, fitness, and fun through a variety of alternative events. Download the UREC app for up-to-date special event information.
Commit to Well is a perfect way kick off your commitment to your health and wellness goals in 2019. Participants will earn points for doing physical activity and completing a variety of wellness challenges. The fitness and wellness points earned will determine the prizes awarded at the completion of the event. Sign up beginning Wednesday, Jan. 30th here: https://fitevent.uark.edu/
Friday, February 1 - Friday, March 15
Commit to Well calendar of events
Join our UREC Personal Trainers and let them show you how to utilize the Donna Axum Fitness Center to its full potential. Enjoy a light brunch with us after your workout.
Saturday, Feb. 9th from 9:00-10:00 a.m. - Free Weights 101
Saturday, March 2nd from 9:00-10:00 a.m. - Functional Training
Saturday, April 6 from 9:00-10:00 a.m. - HIIT Cardio
Baa-ck off Stress! Take a break from your normal mindset and focus on positive, happy vibes before finals.
When: Thursday, May 2nd from 5:00-6:00 p.m. and 6:00-7:00 p.m.
Where: Agri Park
Cost: Free
Register here: https://urecmembers.uark.edu
Transportation ideas: Carpool(parking is available), Route 21(Grey bus), rent a bike from UREC outdoors or VeoRide