Intramural Sports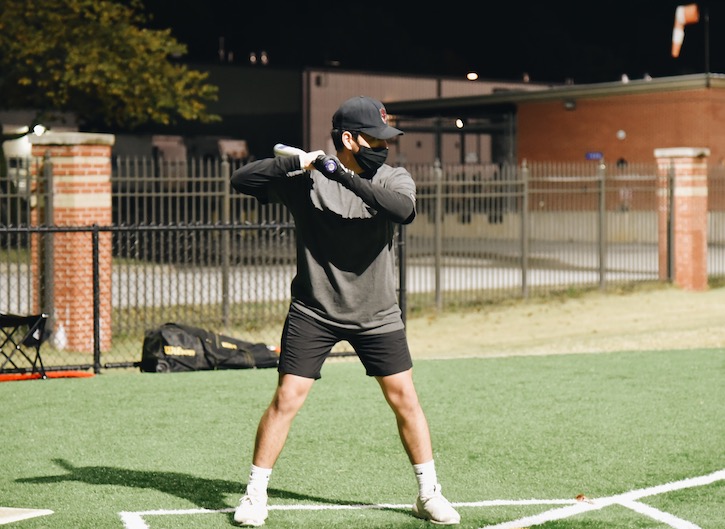 Intramural Sports is one of the most popular student activities at the University of Arkansas, serving over 3,000 students each year and allowing students to play sports on campus.
The program is designed to provide students, faculty and staff an opportunity to participate in athletic and non-athletic recreational activities in a fun and safe environment. Intramural sports promote physical fitness, social interaction, and campus involvement.
We offer more than 30 intramural activities throughout the year, organized into team sports, dual sports, and individual sports. The various sports include: flag football, basketball, indoor and outdoor soccer, slow pitch softball, indoor and sand volleyball, track meets, and more.
View the current calendar or get details on how to register for Intramural Sports.