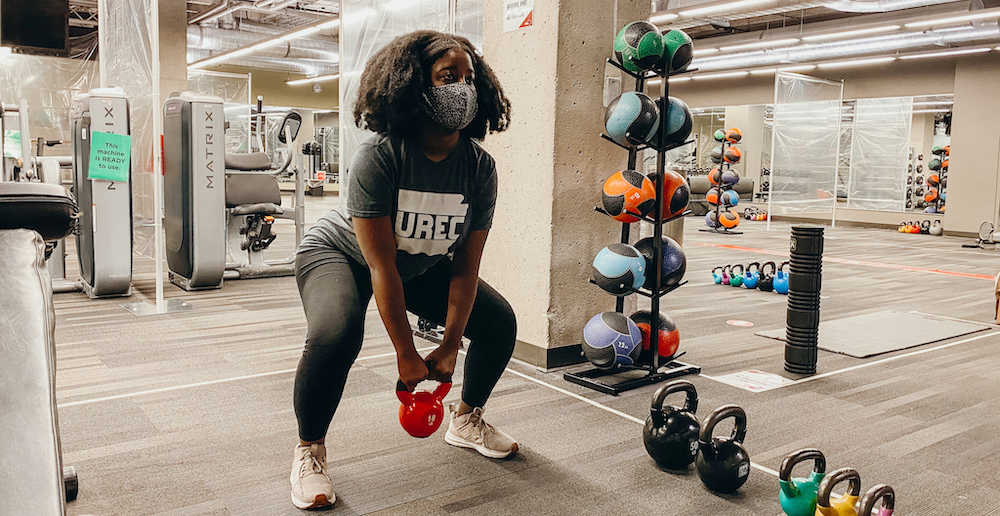 Mission
The mission of University Recreation is to empower students for success through recreation and wellness.
Announcements + Closures
For inclement weather closures at the UREC Sports Complex and/or emergency facility closures, please follow us on social media @urecarkansas
University Recreation is open and operating under limited hours of operation and activities. During Phase 1, UREC members are required to make a reservation in order to access the facility. Walk-ins are not allowed at this time.

Phase 2 operations will begin on Monday, August 17. To learn more about these expanded operations, please visit our COVID-19 website.

Programming:

UREC Outdoors
UREC Outdoors is now renting equipment. Equipment must be reserved in advance of the pick-up date and all operations will occur curbside. UARK students, UREC members, and University faculty and staff will be able to curbside pick-up their reserved equipment on Thursdays and Fridays from 1:00 p.m. - 6:00 p.m. and curbside return equipment on Mondays from 1:00 p.m. - 6:00 p.m. Call 575-CAMP (2267) between the hours of 1:00 p.m. - 6:00 p.m., Monday-Friday to request reservations. Beginning July 23, reservations may be made up to one week in advance of the scheduled pick-up date.

Fitness/Wellness
At-home workouts: Follow our social media channels @urecarkansas or visit the UREC YouTube channel

to access online exercise videos led by certified group fitness instructors

and certified personal trainers

.

Personal Training: UREC is now offering online personal training. UREC certified personal trainers are here to help you. Meet with your trainer in an online environment, receive workouts, and check in with your trainer to assure you are progressing. Cost,registration details, and more information can be found here.
UREC Sports Injury Clinic
The UREC Sports Injury Clinic is here to help you get through injuries you might have sustained before or during COVID-19. UREC's certified and licensed athletic trainer is available for telehealth appointments. For more information on how to set up an appointment, visit the Sports Injury Clinic webpage.


Group Fitness Schedule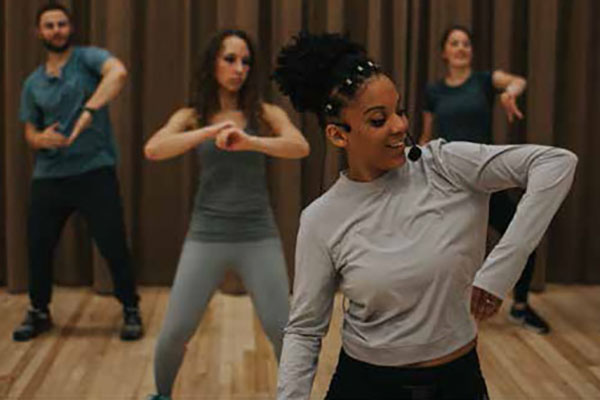 Group Fitness classes are designed to provide participants with a fun, motivating and well-rounded fitness experience.
Wellness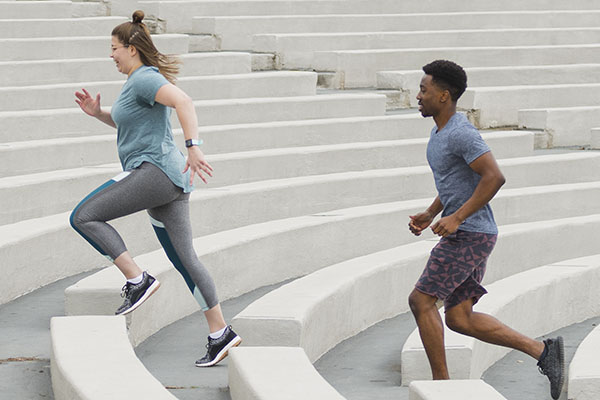 The Wellness Initiative aims to highlight how current campus-wide programming supports all aspects of growth and well-being for individuals.
Sports Injury Clinic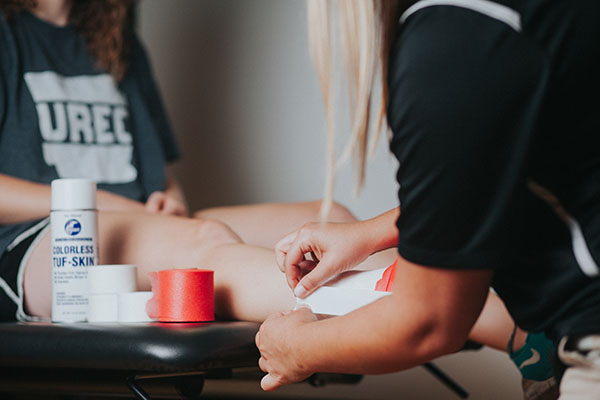 The Sports Injury Clinic offers free injury evaluations, as well as opportunities for injury prevention, emergency care, and rehabilitation.
UREC Magazine
Take a look at UREC's departmental publication, which covers all program area information.
Employment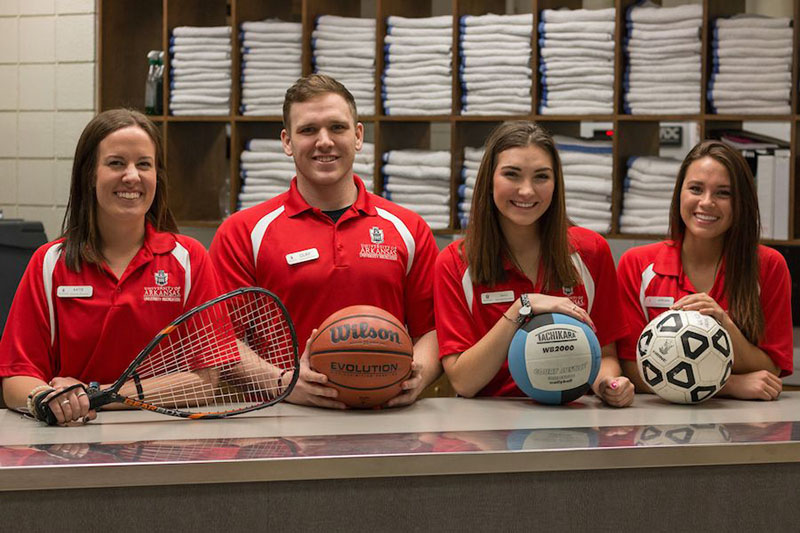 UREC develops its staff through professional growth, hands-on experience, education, and workmanship. University Recreation employs around 400 student employees in a variety of program areas.
Employment with UREC provides students an opportunity to gain valuable experience working within their area of interest, with the possibility for advancement within the department.
View Jobs
Contact Us
University Recreation
HPER 225
University of Arkansas
Fayetteville, AR 72701
479-575-4646
Fax: 479-575-7008
urec@uark.edu