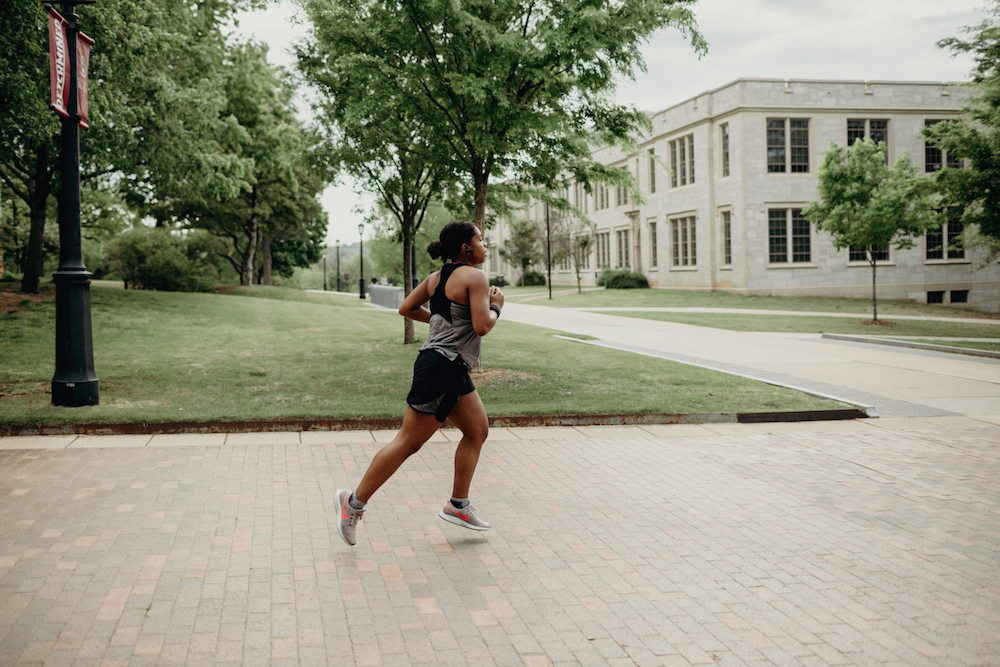 Mission
The mission of University Recreation is to empower students for success through recreation and wellness.
Announcements + Closures
Commit to Well is a perfect way to kick off your commitment to your health and wellness goals in 2020. Participants earn points for doing physical activity and completing a variety of wellness challenges. The fitness and wellness points earned will determine the prizes awarded at the completion of the event. The event runs from Saturday, February 1 - Saturday, March 14. Registration opens on Friday, Jan. 31st at https://fitevent.uark.edu

The Running of the Hogs 5k/10k race is on Saturday, March 7. Participants may register ahead of time online or the day of the race. Register by Feb. 20 to be guaranteed an official race t-shirt.
Reduced Spring Break Hours will be in effect Friday, March 20 - Saturday, March 28.
For inclement weather closures at the UREC Sports Complex and/or emergency facility closures, please follow us on social media @urecarkansas
Group Fitness Schedule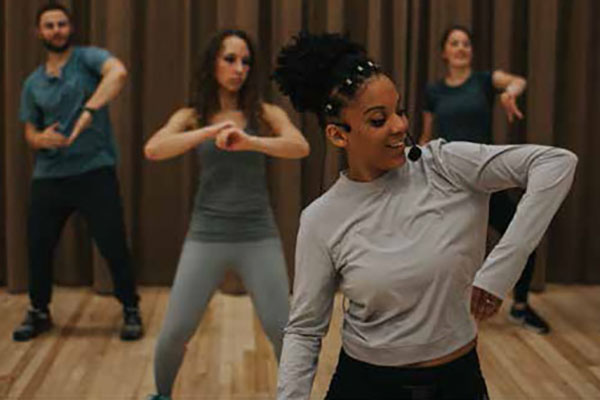 Group Fitness classes are designed to provide participants with a fun, motivating and well-rounded fitness experience.
Wellness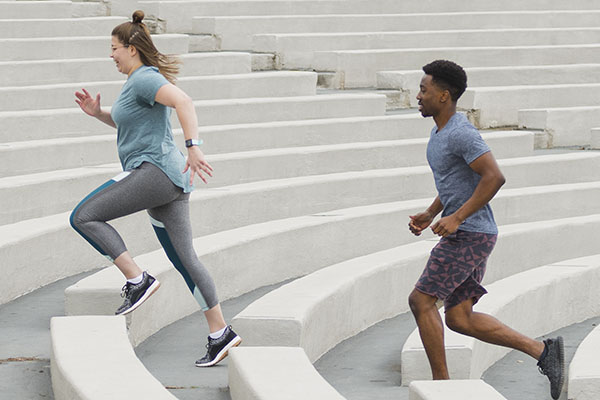 The Wellness Initiative aims to highlight how current campus-wide programming supports all aspects of growth and well-being for individuals.
Sports Injury Clinic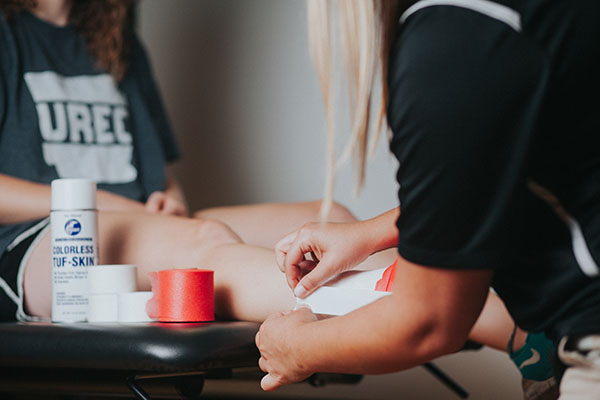 The Sports Injury Clinic offers free injury evaluations, as well as opportunities for injury prevention, emergency care, and rehabilitation.
UREC Magazine
Take a look at UREC's departmental publication, which covers all program area information.
Employment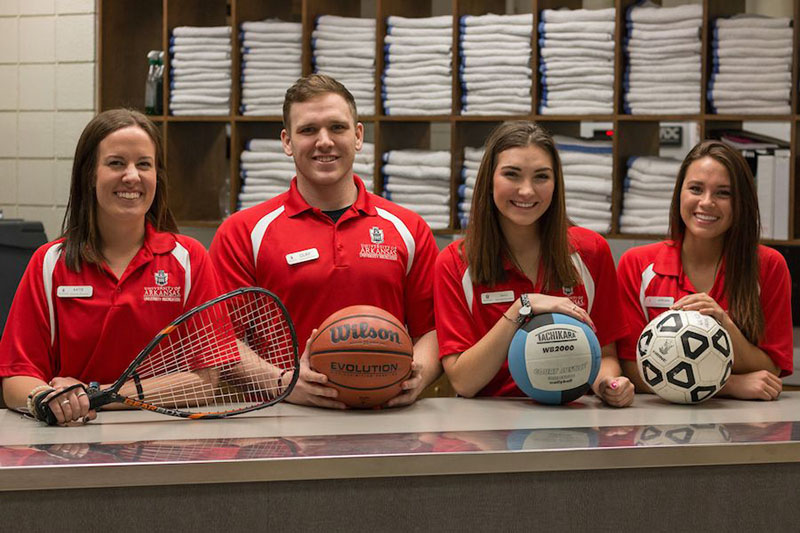 UREC develops its staff through professional growth, hands-on experience, education, and workmanship. University Recreation employs around 400 student employees in a variety of program areas.
Employment with UREC provides students an opportunity to gain valuable experience working within their area of interest, with the possibility for advancement within the department.
View Jobs
Contact Us
University Recreation
HPER 225
University of Arkansas
Fayetteville, AR 72701
479-575-4646
Fax: 479-575-7008
urec@uark.edu