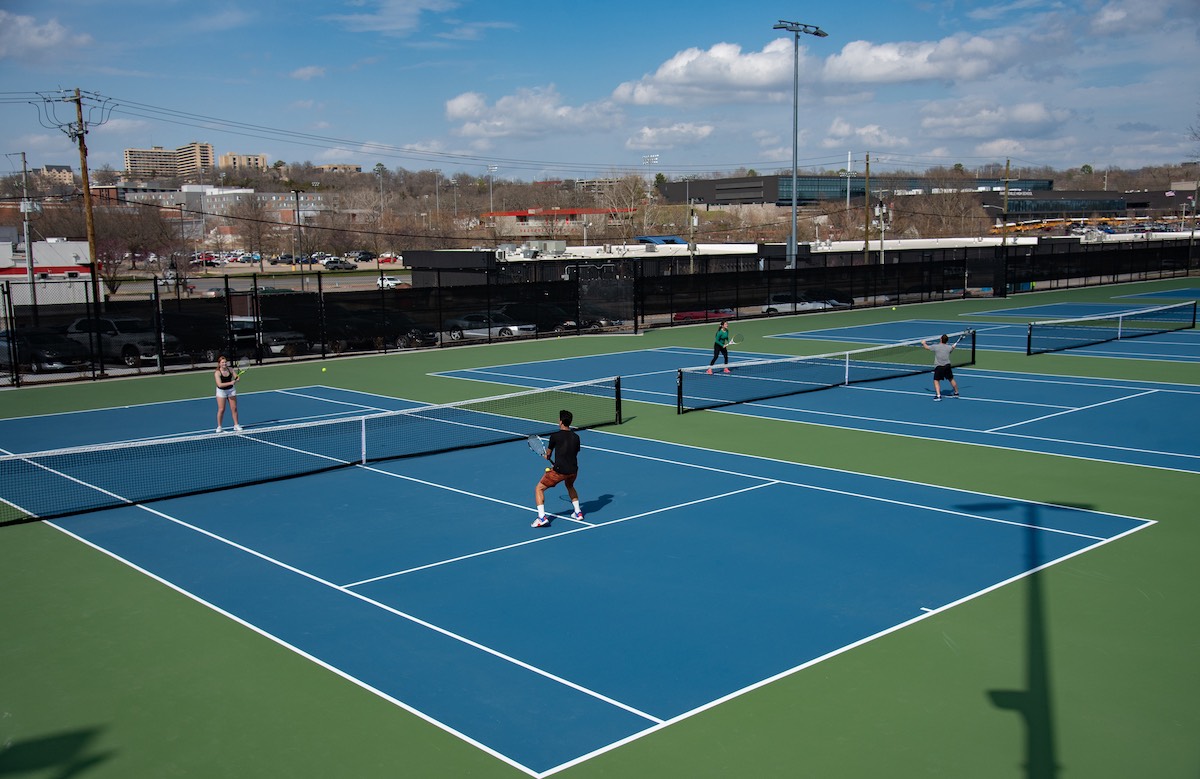 Mission
The mission of University Recreation is to empower students for success through recreation and wellness.
Announcements + Closures
The HPER Pool will be operating on reduced hours (open 11 am to 2pm) on May 19th, May 21st, May 27th, and May 28th. The pool will be closed on May 29th and 30th.

UREC Summer 2022 Hours will begin on Friday, May 13th.
The UREC Tennis Center, located at 1357 W. Indian Trail off of MLK Blvd., is now open! All UARK students and UREC members automatically have a membership to the tennis center. Community members are welcome to join, too! Visit the UREC Tennis Center webpage for more details.

COVID-19:
UPDATE: In accordance with university guidelines, masks are recommended to be worn indoors. UREC is taking extra precautions to help keep our members and staff healthy and safe. This includes extensive cleaning protocols and enhanced operating procedures within our facilities. Reservations are strongly encouraged for group fitness in order to guarantee a spot. UREC members can make a reservation through their member portal by visiting urecmembers.uark.edu. To assist you, we have created a Step-by-step tutorial video on how to make a reservation. Having trouble accessing the portal to make your reservation? For the best user experience, please use Google Chrome. If you are still having trouble, email urec@uark.edu.

To learn more about our current operations, please visit our COVID-19 website.

UREC SPORTS COMPLEX & UREC TENNIS CENTER: In the event of inclement weather, the UREC Sports Complex (fields at Mitchell St.) or UREC Tennis Center may close early or not open. Questions? Please call the UREC Service Center at 479- 575- 6382.
Group Fitness Schedule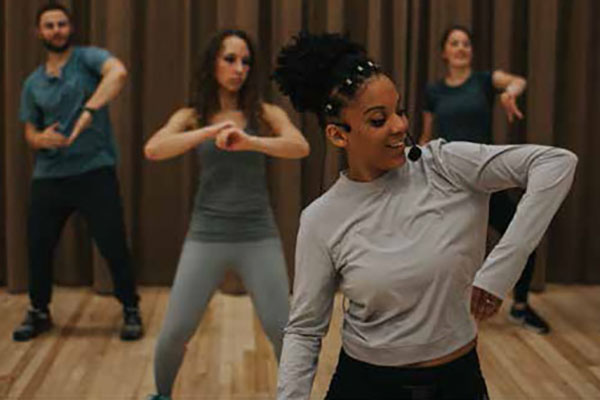 Group Fitness classes are designed to provide participants with a fun, motivating and well-rounded fitness experience.
Wellness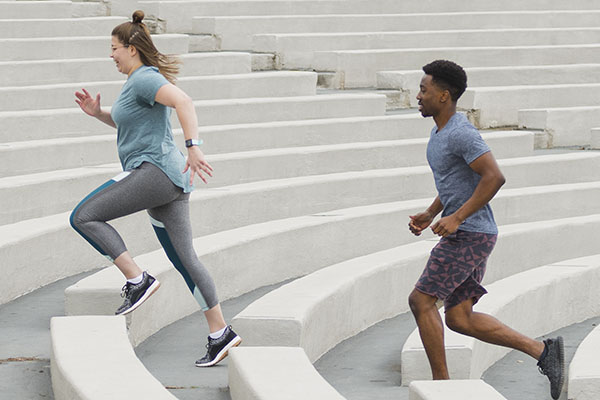 The Wellness Initiative aims to highlight how current campus-wide programming supports all aspects of growth and well-being for individuals.
Sports Injury Clinic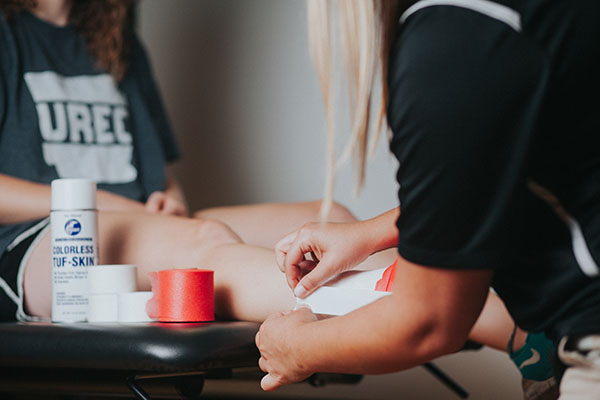 The Sports Injury Clinic offers free injury evaluations, as well as opportunities for injury prevention, emergency care, and rehabilitation.
Outdoors Passport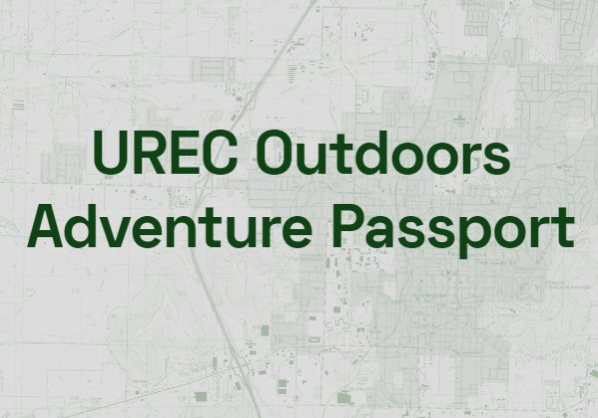 This has some of our favorite outdoor spaces in Fayetteville and Northwest Arkansas. Visit each location and get a picture of yourself or a landmark of the area, tag @urecarkansas on instagram and use the #UOPassport to win a prize.
Employment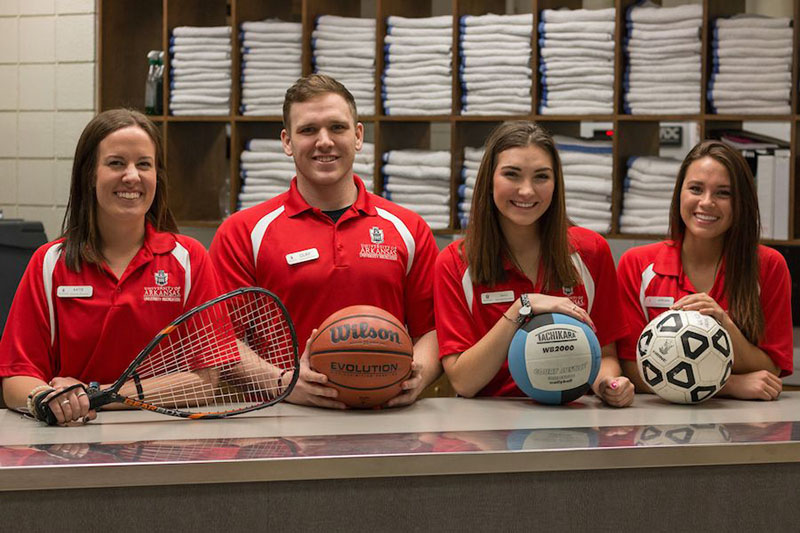 UREC develops its staff through professional growth, hands-on experience, education, and workmanship. University Recreation employs around 400 student employees in a variety of program areas.
Employment with UREC provides students an opportunity to gain valuable experience working within their area of interest, with the possibility for advancement within the department.
View Jobs
Contact Us
University Recreation
HPER 225
University of Arkansas
Fayetteville, AR 72701
479-575-4646
Fax: 479-575-7008
urec@uark.edu