Outdoors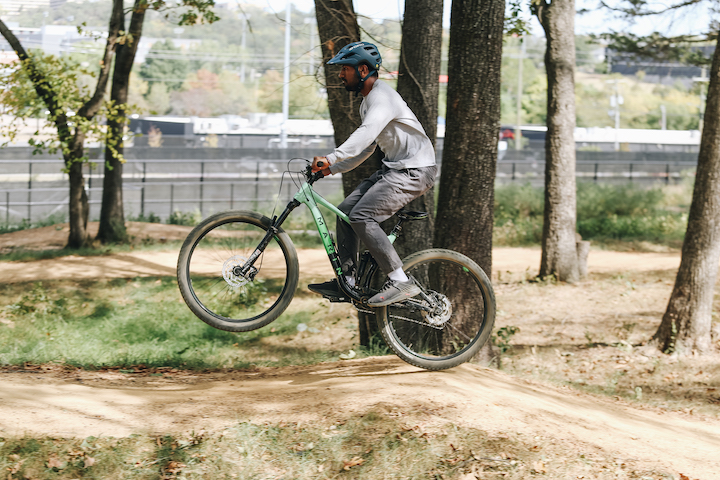 UREC Outdoors enhances the University Recreation community by organizing diverse adventure activities while offering extensive leadership opportunities.
Join us on fun and exciting adventures. We can help you learn and refine skills, make new friends, and explore all that the outdoors has to offer.
If you have questions about UREC Outdoors, contact us at 479-575-CAMP (2267), camp@uark.edu or visit HPER 102.
---
UREC Outdoors Rental Center, Bouldering Wall, & Bike Shop
HPER 102

Hours
Monday
10:00 a.m. - 9:00 p.m.
Tuesday - Thursday
12:00 p.m. - 9:00 p.m.
Friday
10:00 a.m. - 6:00 p.m.
Saturday
Closed
Sunday
5:00 p.m. - 9:00 p.m.