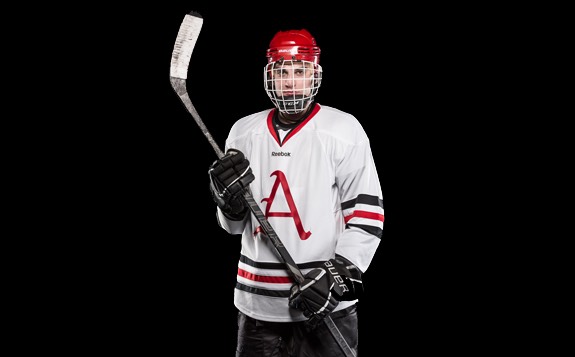 University Recreation club sports provides opportunities for individuals who share a common interest in a specific sport to enjoy the benefits of a group experience.
Clubs are regulated by program and university policy, but retain the characteristic of self-administration and self-regulation. Members assume a variety of roles within the club and are called upon to assist in all aspects of club operations.
View all active clubs, as well as their contact information, on our Active Clubs page.
If you have general questions about club sports, please contact Club Sports Administration via e-mail or call 479-575-7382.
Club Sports Food Drive
Our Club Sports program is leading the charge to end hunger in Northwest Arkansas.

We are competing against other SEC schools in the 2017 SEC Game Winning Food Drive taking place November 1st through November 21st. Every SEC school is being asked to collect canned food donations to be given to a local charity. This year, all donations from the University of Arkansas will be donated to the Full Circle Campus Food Pantry. Please drop-off your donations in front of the HPER Service Center until November 21st.
We are looking to win first place, but, more importantly, let's do our part in helping those who need it the most!