Club Sports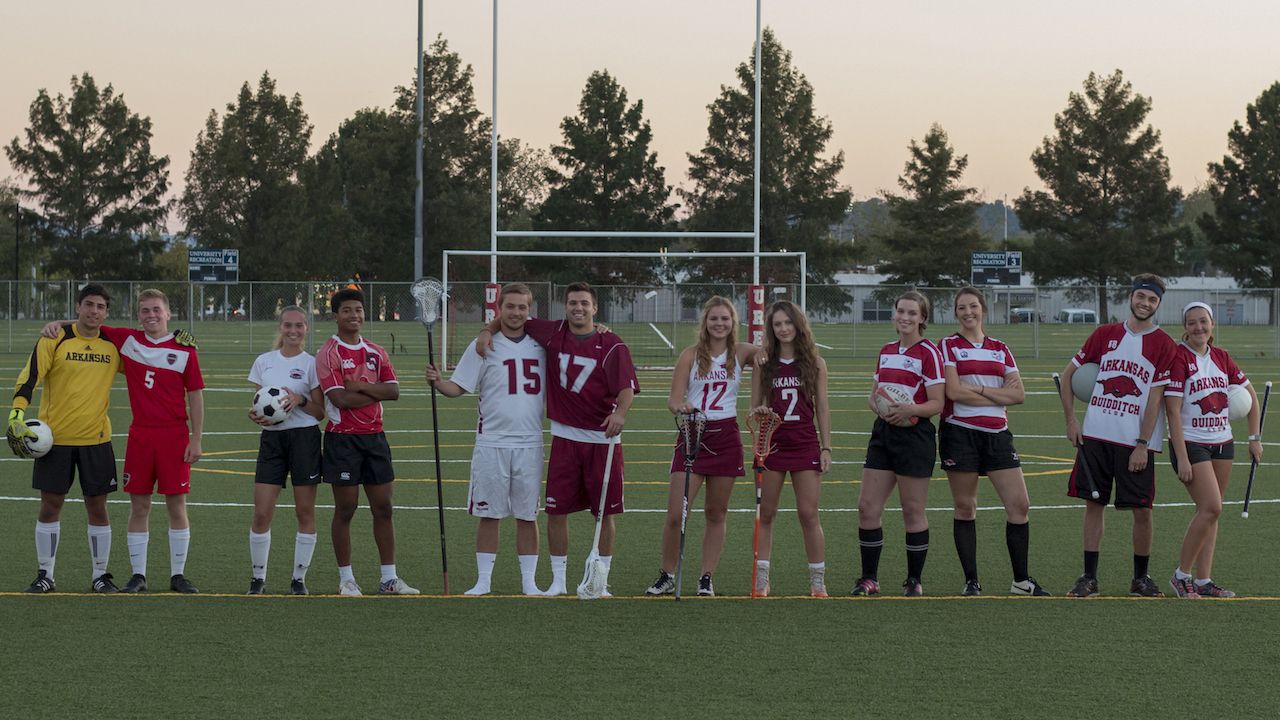 University Recreation club sports provide opportunities for individuals who share a common interest in a specific sport to enjoy the benefits of a group experience.
Clubs are regulated by program and university policy but retain the characteristic of self-administration and self-regulation. Members assume a variety of roles within the club and are called upon to assist in all aspects of club operations.
View all active clubs, as well as their contact information, on our Active Clubs page.
If you have general questions about club sports, please contact Club Sports Administration via e-mail.