Resources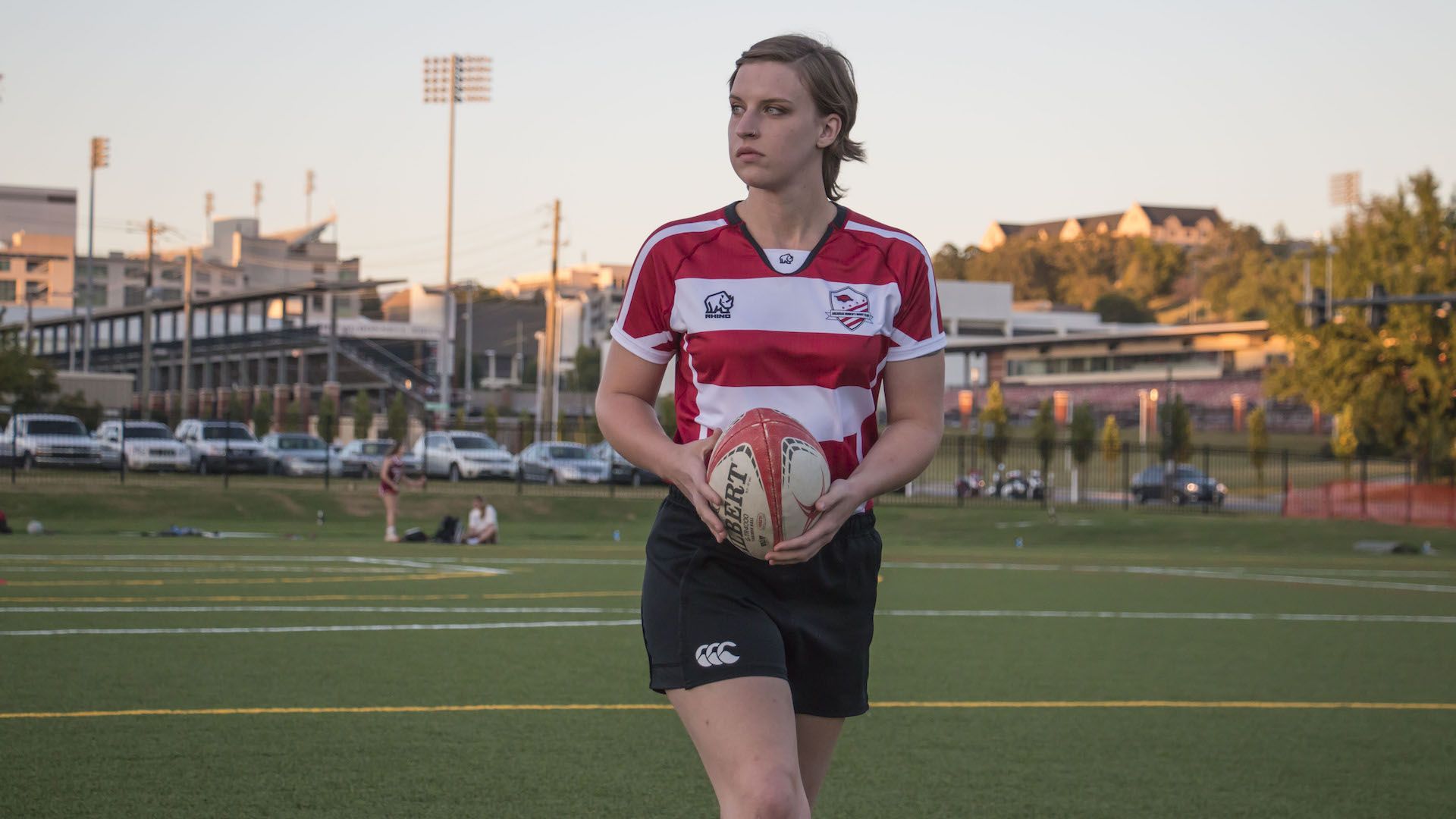 Resources include all necessary forms, how-to documents and club events that are relevant to club officers and athletes.
In the Club Forms section you can find the following:
Member Database

Check and track who has paid dues, completed drivers training and completed their waiver

Guidebooks and Additional Information

Here you can view all Guidebooks for officer positions as well as University and City of Fayetteville Policies and Procedures that clubs must adhere to

Travel

All paperwork required to begin, process and finish a successful trip can be found here. Be sure to attach all necessary proof of purchases!

Accounting and Purchasing

If you wish to purchase anything for your club using your club funds, all paperwork and processes can be found here to complete these transactions.

Games and Facility Reservations

In this tab you will find all requests for practice space, games and special events that your club wishes to hold. Be sure to fill out each form in their entirety and in as much detail as possible.

Community Service

Community Service is an act held in high regard in the UREC Club Sports program, record all of your hours, events and services here for recognition and Razorback Scoreboard points.

Revenue Income Event and Fundraising

As a Club Sport it is your responsibility to support your travel and basic functions. As you hold events throughout the year to raise money all forms and procedures can be accessed here.

Risk Management

The Club Sports Waiver and other emergency forms and resources can be found here when necessary for your club and members.

Office of the Registrar

If your national governing body requests eligibility status and verification for your members through the university's registrar this is the process.