Class Schedule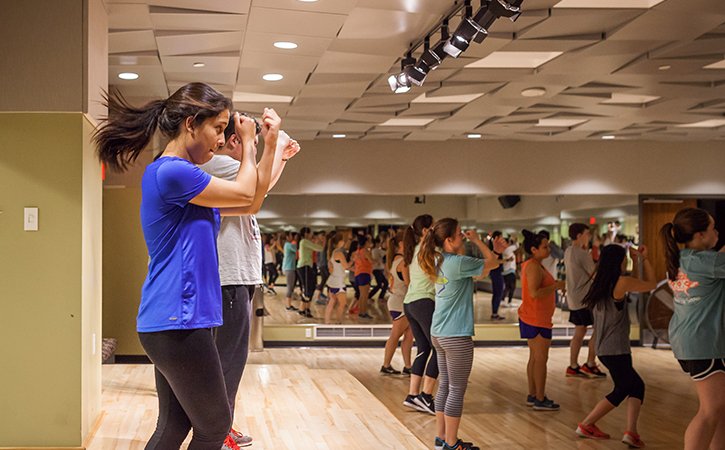 Fall Group Fitness classes will run Monday, August 21st - Thursday, December 7th.
Classes will not be held during university holidays. No classes will be held on Sept. 3-4 (Labor Day), Oct. 15-17 (Fall Break), and Nov. 22-26 (Thanksgiving Break). A printable schedule can be downloaded or saved to your phone: Fall 2017 Group Fitness Schedule.
Download the UREC App (available on iPhone and Android) to view the schedule in real-time, create a custom schedule of your favorite classes, or save individual classes directly to your phone's calendar app.
Fall 2017 Group Fitness Schedule

Interested in other UREC Fitness opportunities? Learn me about more customized options with Small Group Training and Personal Training.