Class Schedule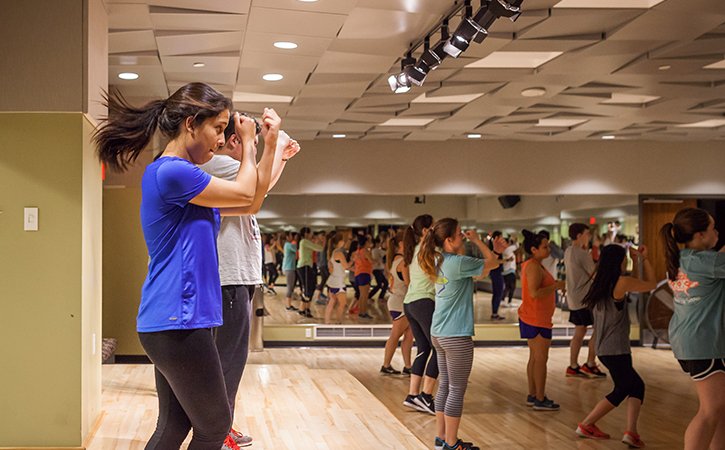 Spring Group Fitness classes will run Monday, January 14th - Thursday May 2nd.
There will be no group fitness class on:
Martin Luther King Day - Monday, January 21st.
Spring Break - Sunday, March 17th - Sunday, March 24th.
Before Finals - Friday, May 3rd - Sunday, May 5th.
Finals week schedule will run Monday, May 6th - Friday, May 10th.
Download the UREC App (available on iPhone and Android) to view the schedule in real-time, create a custom schedule of your favorite classes, or save individual classes directly to your phone's calendar app.
Spring 2019 Group Fitness Schedule
Monday, January 14th - Thursday, May 2nd.

Interested in other UREC Fitness opportunities? Learn me about more customized options with Small Group Training and Personal Training.