Camping Equipment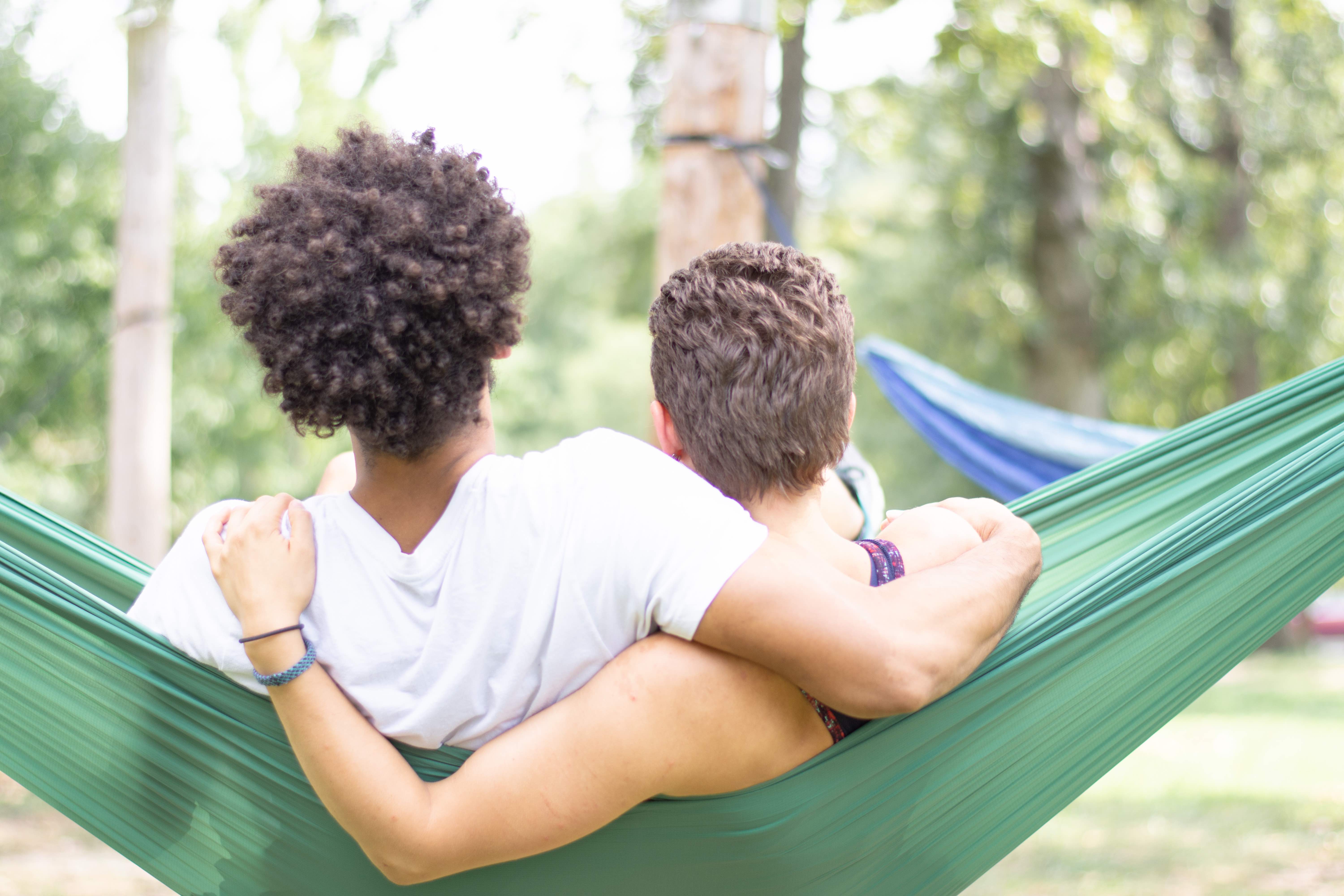 UREC Outdoors offers a wide variety of camping rental equipment. In an effort to ensure the best experience possible please ask our friendly staff which type of equipment best suits your activity needs. Our staff are happy to make sure your equipment fits properly, demonstrate function, and answer any questions you may have prior to checkout.
Due the current pandemic, UREC Outdoors staff are properly cleaning and disinfecting all equipment after each use. For patrons renting tents, sleeping bags, and other equipment that may be used in group settings, UREC Outdoors strongly recommends that groups be limited to no more than 10, groups are limited to those people in your immediate household, social distancing guidelines are followed, and face covering guidelines are adhered to when necessary.
Enjoy your outdoor equipment responsibliy!