Fitness Center Policies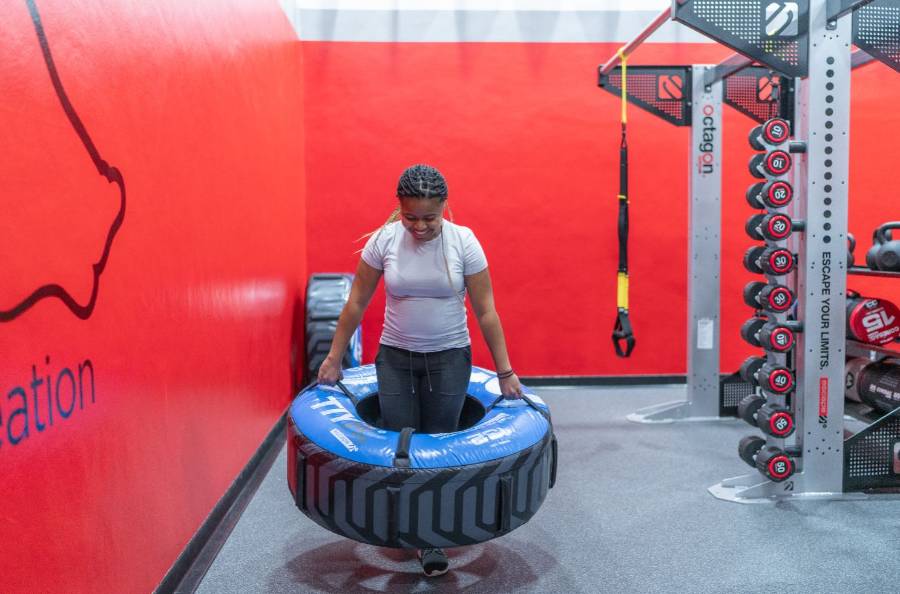 All policies listed below encompass the Donna Axum and UREC Fitness Center. Fitness Center staff have the authority to enforce all rules, violators will be asked to abide by the rules or leave the facility.
Participation in all activities in the UREC Facilities, at the University Recreation Sports Complex, or any program sponsored by the Division of Student Affairs or UREC Department, regardless of location, is voluntary on behalf of all participants.
All participants acknowledge and agree that the University of Arkansas does not provide insurance for any of its activities and shall not be liable for any injuries that occur at any of these locations or any of its programs.