Special Events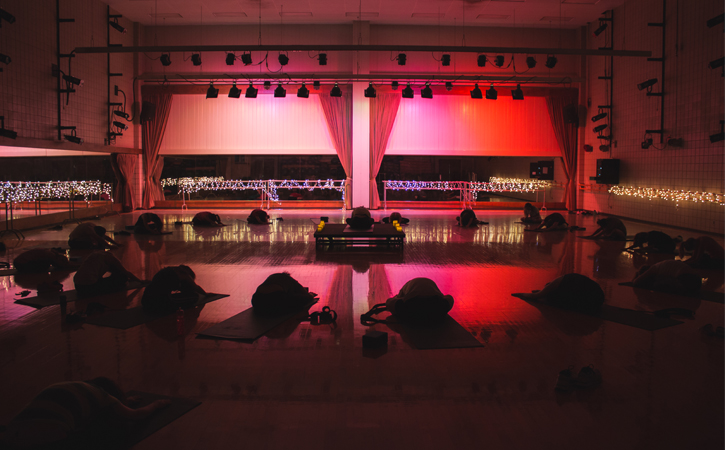 Pictured: Candlelight Yoga


Special Events provide opportunities for leisure, education, socialization, fitness, and fun through a variety of alternative events. Download the UREC app for up-to-date special event information by searching "uarkrec". It is free and available for Android and iPhone.
Wheelchair Basketball is open to all UREC members. Drop-ins are welcome and all equipment is provided.
When: Every Wednesday beginning January 25th from 5:00-6:00 p.m. (excluding University holidays and special events).
Where: HPER Gym 1
Cost: Free
Come relax and unwind before finals with 2 hours of restorative yoga.
When: Thursday, May 4th from 5:00 p.m.- 7:00 p.m.
Where: HPER 220
Cost: Free