Register Online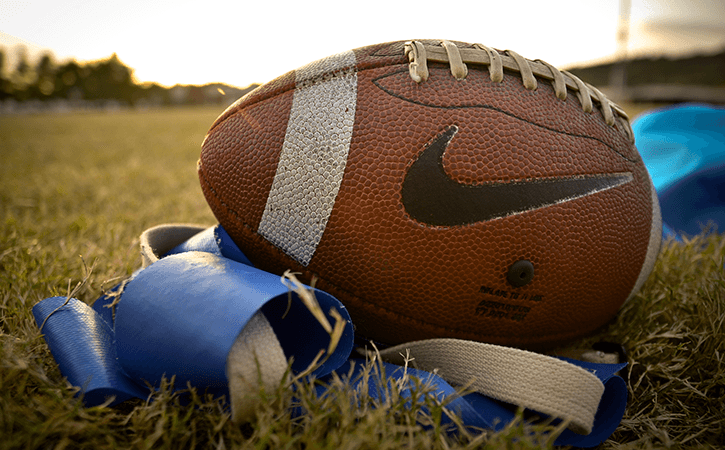 Register
Registration for all intramural sports is done online via Fusion IM. Registration open and close dates as well as a list of upcoming sports can be found in our sports calendars.
To register for a sport, log-in using your UARK username and password
All questions regarding Fusion IM can be found on this website. We have created multiple How-To documents to assist you in the navigation of the software. If any of your questions still go unanswered please do not hesitate to contact us.
Contact Us
Contact the Intramural Sports office directly with questions or comments at imsports@uark.edu.