Policies And Procedures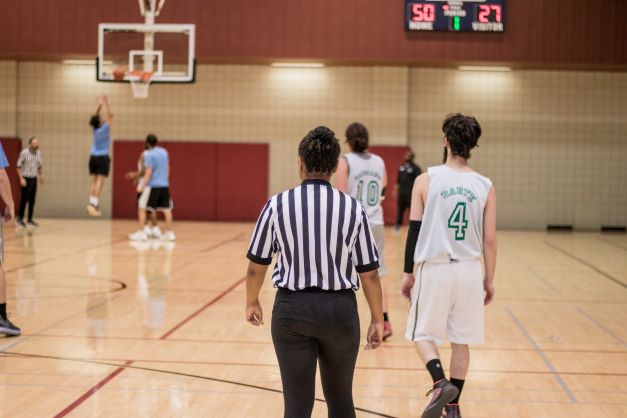 It is the responsibility of each participant to know and understand the policies and procedures for UREC Intramural Sports. The intramural sports staff reserves the right to modify these rules at any time as is necessary.
View policies and procedures in the Intramural Participant Handbook

If you have any questions, comments, or suggestions concerning rules, please contact the IM staff.